Promote On Your Website
Add buttons and links on your website to promote your event and direct visitors to the registration page. Eventleaf online event management portal generates code-snippets for you to include on your website.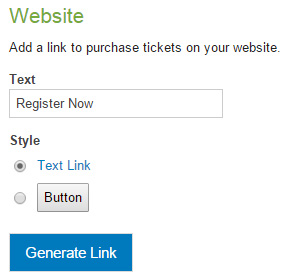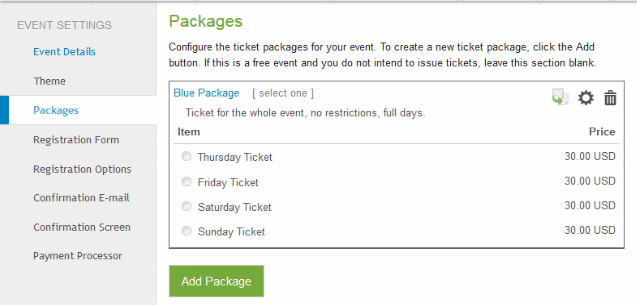 Sell Tickets and Packages
Sell admission tickets and options for the training event. Build different packages with selectable options and set the price accordingly.
List Hotels
Include information on hotels on your event site and link them to the room booking site. Either include booking rooms as part of your registration flow or simply offer recommendations.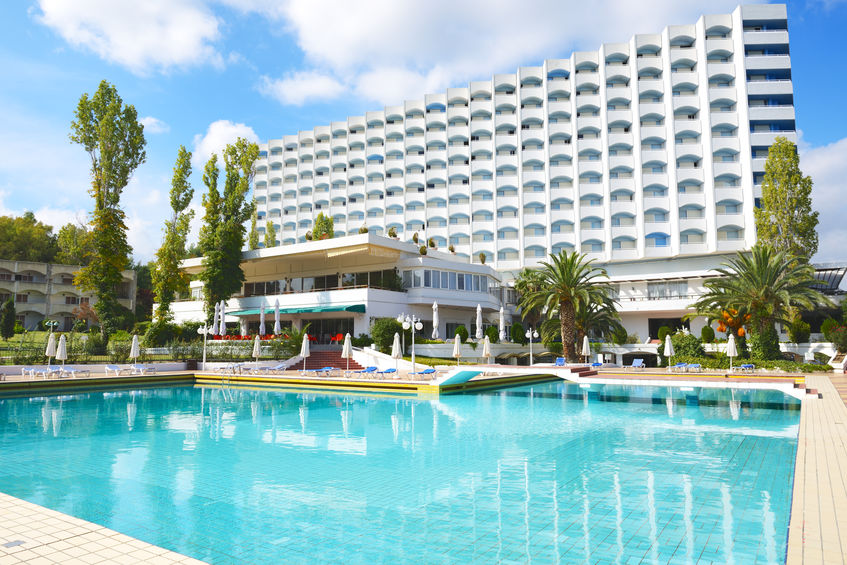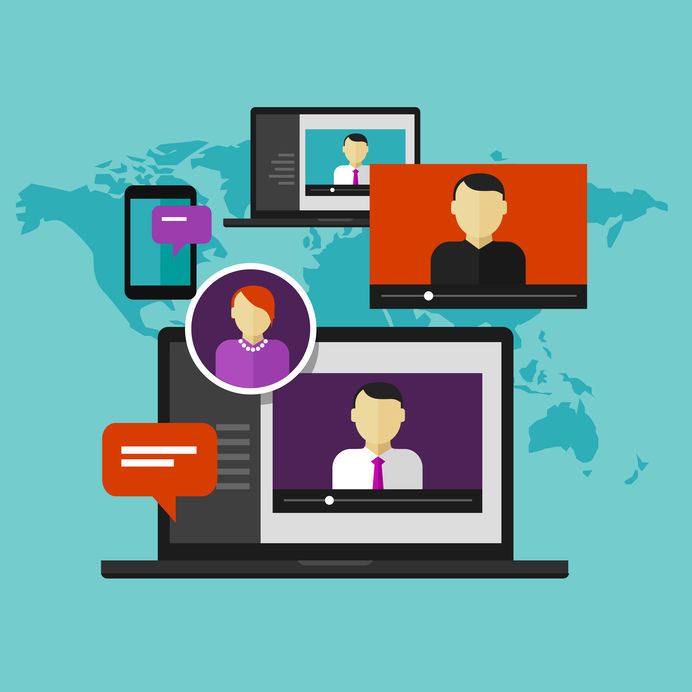 Manage Virtual Trainings
Eventleaf has all necessary tools and features to manage a completely virtual training that includes live video feed as well as recorded videos that can be accessed online via a web browser or a mobile phone app and allow organizers to interact and engage with attendees over the internet, sharing presentation material, videos, live webinars, and lot more.