Easy to Use
The intuitive interface makes it effortless to plan your event, check in guests, collect payments, conduct live polls and surveys, and do everything else an event app must do.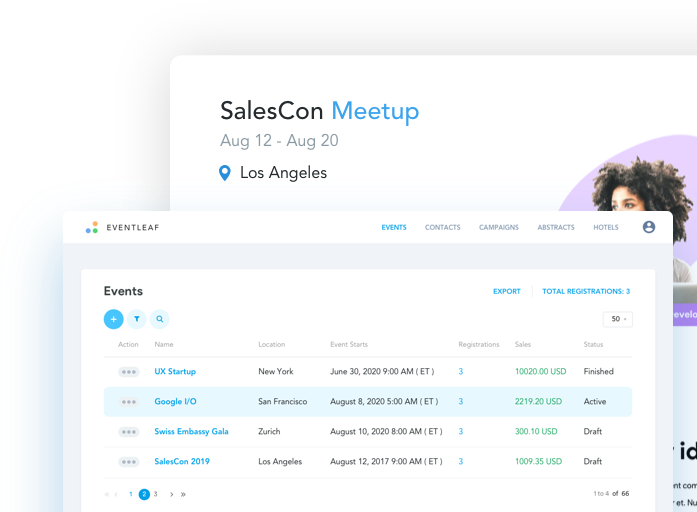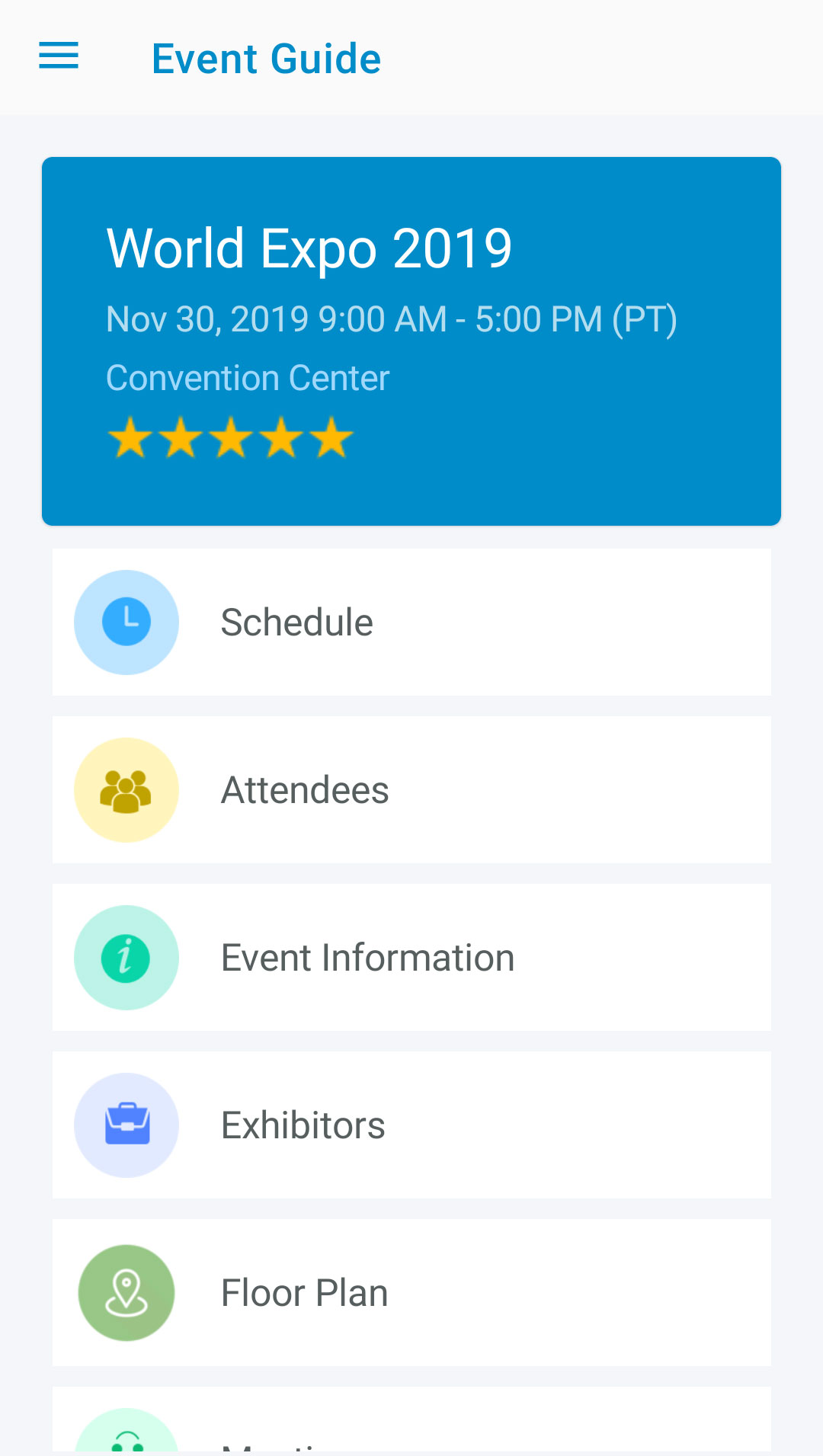 Feature-Rich
Eventleaf is an enterprise-grade event management platform that has every feature that you need to plan and run your event smoothly.
Fit for All Event Types
Easily manage conferences, fundraisers, meetings, trade shows, trainings, workshops, and other types of events.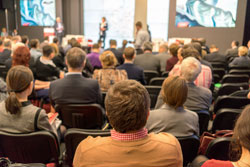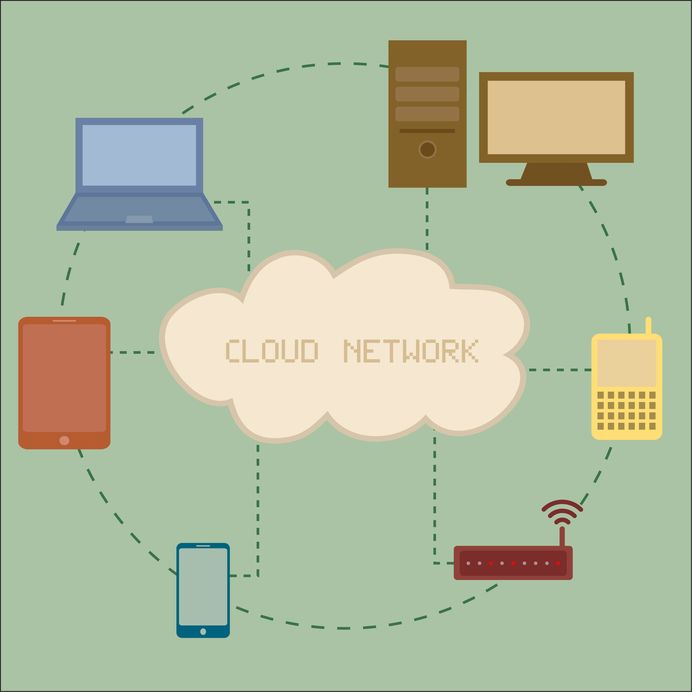 Cloud Connected
Being cloud-based, Eventleaf allows you to plan and manage your event from anywhere, using any device.
Enterprise Grade
Access enterprise-grade security and features at a price you can afford. Eventleaf has powerful technology in its DNA.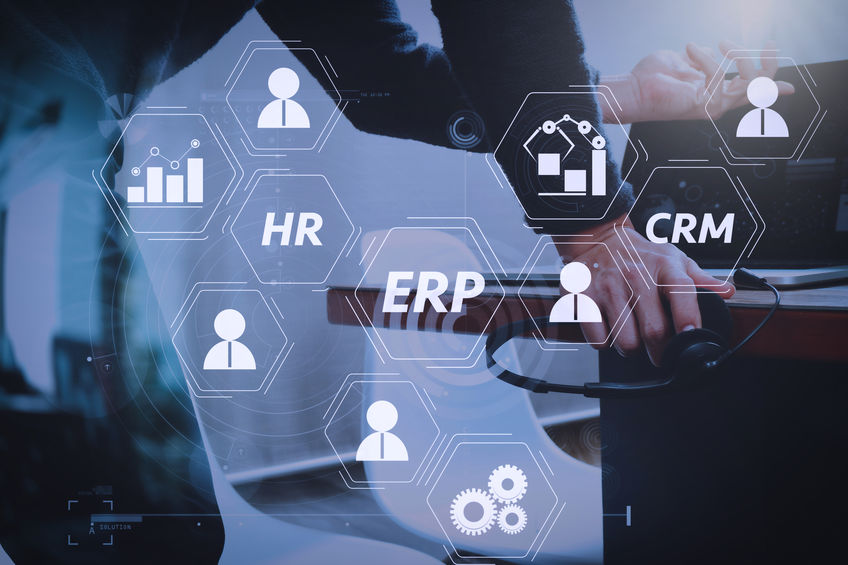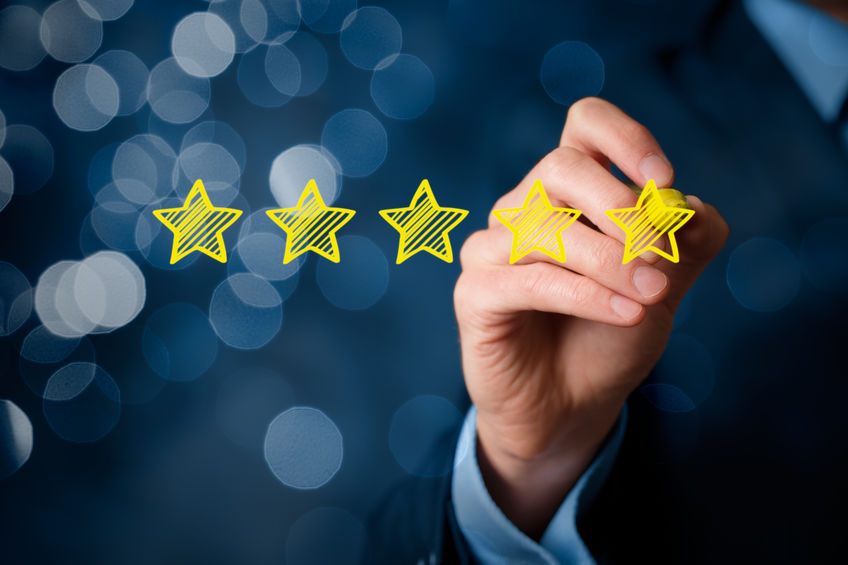 Better than Other Event Apps
Don't believe us? Compare Eventleaf with some of the best event apps out there and make an informed choice. Check out event app reviews.
Free to Try
Still don't believe us? You can use Eventleaf absolutely free and see for yourself if it is right for your event. No credit card needed, no contracts. Try it now.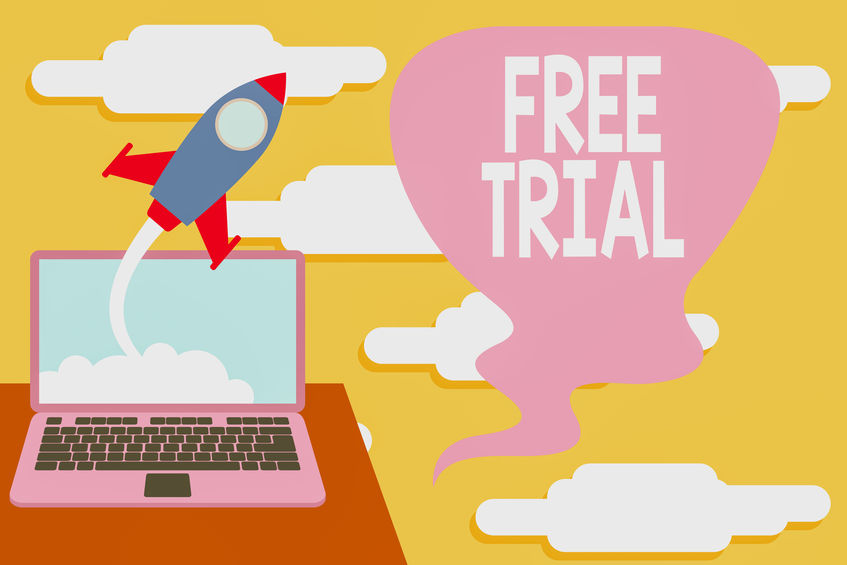 Watch Video
Watch a short video highlighting various Eventleaf event app features.