What is Event Management?
Event management is the planning, creation and execution of social events such as corporate meetings and conferences, trade shows, fundraisers, award ceremonies, and entertainment events.
The process of event planning can vary in complexity and detail with the size and type of the event. Once the event has been planned, managing it involves setting up an event website, inviting people to register online, engaging and interacting with attendees, selling tickets, collecting fees, checking in attendees, and gathering attendee feedback.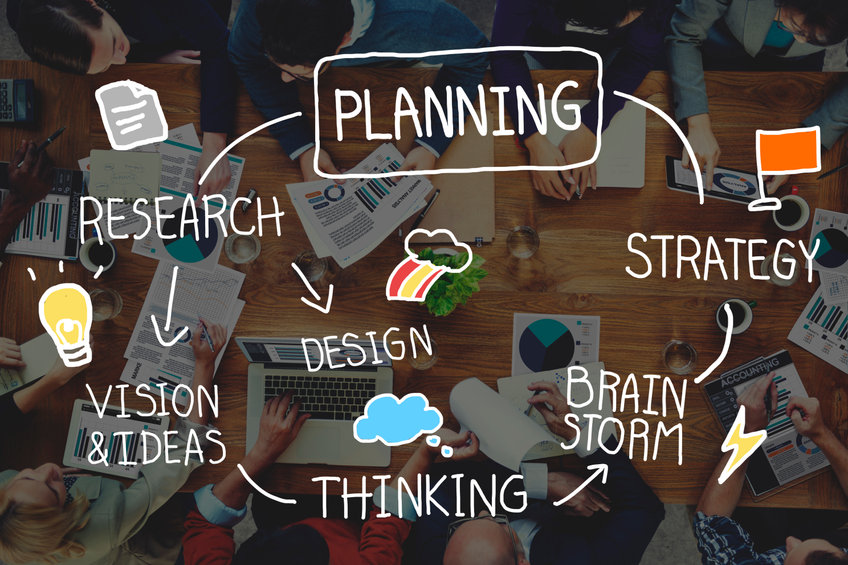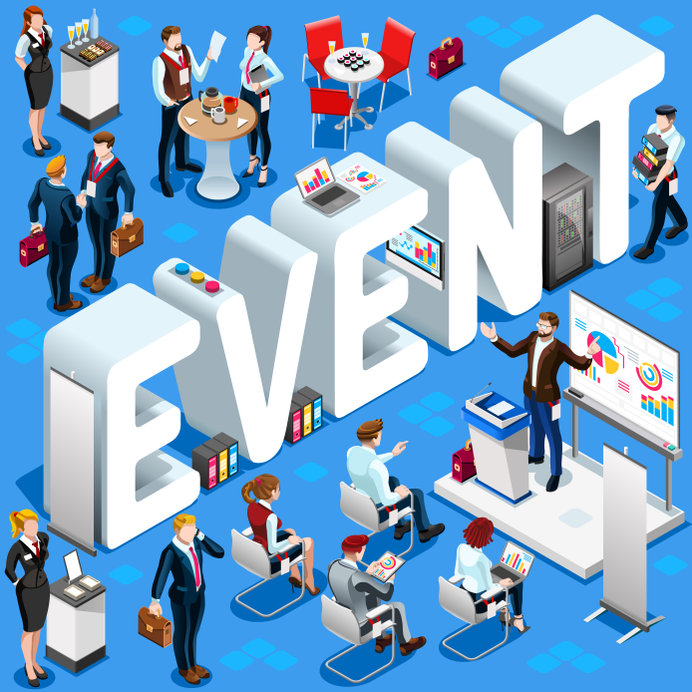 What is an Event Management System?
An event management system is a software program that makes it easy to execute the event by simplifying and automating different event management tasks. Users of event management software can include event managers, attendees, exhibitors, reception staff, and speakers or presenters. Each of these groups of users needs access to a different set of features. Managers can manage and control the complete event from an online portal that serves like the backbone of the event management system. The best event management systems provide on-the-go access to event staff and attendees via mobile applications.
What are the Elements of Event Management?
Event management has 7 key elements: event infrastructure, audience, attendees, organizers, venue, and media. Your event software should be able to manage all of these elements. Let's see how.
Event Infrastructure: The system should offer tools for planning the type of events you're into. For corporate events, the software should have the functionality to create and showcase the event's agenda, speakers, presentation materials, venue, and hotels.


Target Audience: You should be able to easily access your target audience through the event management software. For example, the software should be able to pull customer data from CRM or mailing lists and invite them to your event by sending automated emails.


Attendees: Invitees become attendees after they register for your event. So, your event management system should offer online registration and fee collection features. The best of event management systems, including Eventleaf, allow invitees to register online through an event website, pay participation fees, and engage with other attendees and speakers after they have registered for the event.


Event Organizers: Organizers should have complete control of the event at all times. Eventleaf's globally accessible online portal makes it easy to stay on top of your event. You can create and modify the event's agenda, timing, sessions, speakers, etc and send automatic updates to the participants via the Guide mobile app.


Event Venue: For in-person events, the software should offer the capability to check in attendees at the venue, print attendee badges, register attendees, and collect fees on site.


Media: For official and corporate events, the software you use should be able to work with social media, email, and other marketing software so that you may get the word out and promote your event.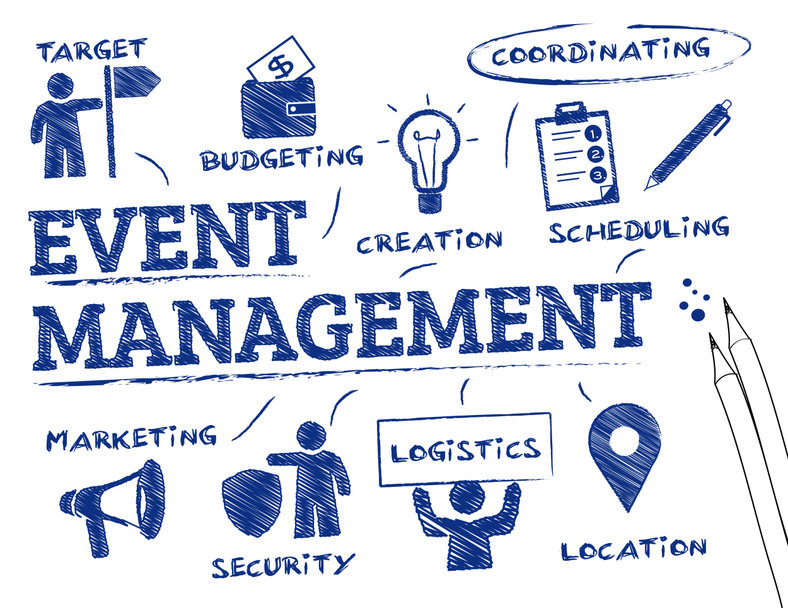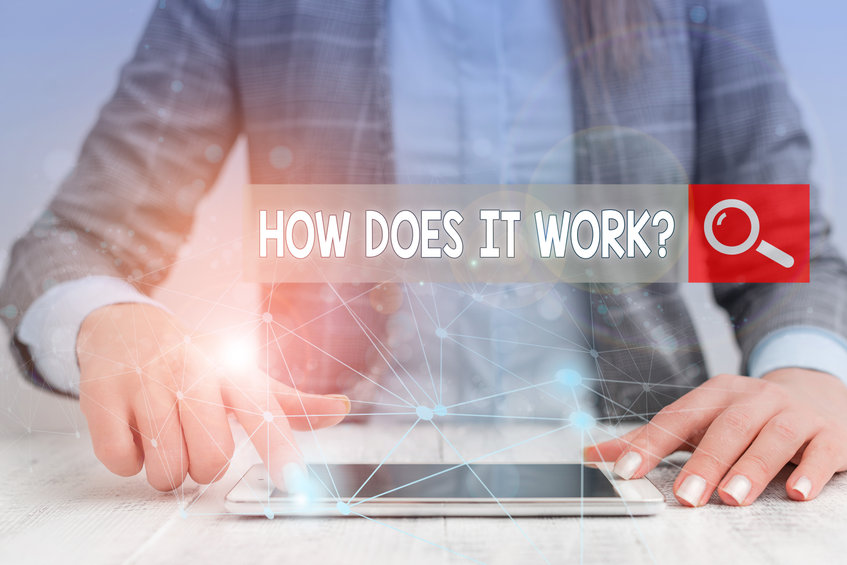 How Do Event Management Systems Work?
A typical electronic visitor management system has a centralized online portal from where event managers can plan and organize the event, invite attendees, set up fee packages, collect payments, and manage all aspects of their event. The online portal is like the brain of the system. Additionally, it can have one or more dedicated mobile applications for attendees, on-site event staff, and exhibitors.
For example, managers can use Eventleaf.com to easily plan and feature the agenda, speakers, sessions, and other details about their event. They can invite prospective attendees, who can just click on a link in their invitation email to visit the event website and register online. Once registered, the attendees can use the Guide App to access event information and interact with the organizers, speakers, or other attendees.
On the day and time of the event, the attendees can go to the venue where the event staff can use the Check In App to confirm their registration and check them in to the event. Managers can also engage attendees remotely by sending them in-event polls and surveys from the Eventleaf website. Additionally, the system also offers a lead-retrieval app for exhibitors for capturing leads from trade shows, exhibitions, or conferences.
What type of software applications are used in the event management business?
Most event managers use cloud-based software for managing in-person, hybrid, and virtual events. The advantage of using these systems is that you don't need a server or computer on site to run the software. Cloud-based systems such as Eventleaf spare you the complicated on-premise setup and maintenance costs associated with legacy event management systems.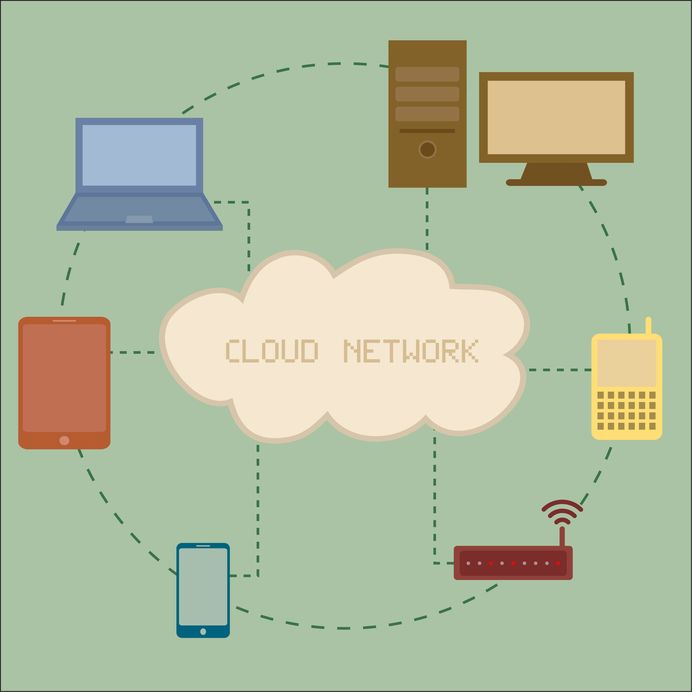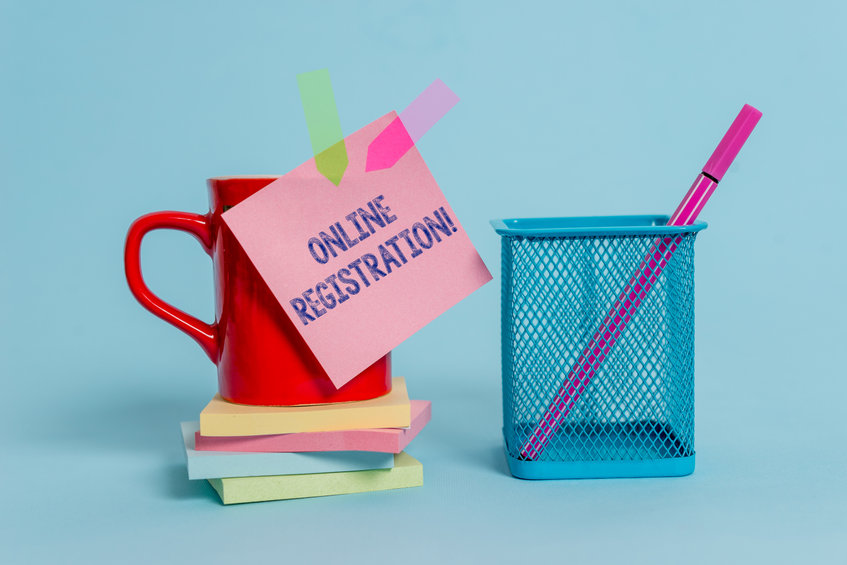 What are the key features of an Event Management System?
To manage the 7 elements mentioned above, the event management system must have the following features:
Event Website: You should be able to easily create a native website that features all details about your event, such as the agenda, speakers, sessions, and other event details.


Event Invitations and Promotion: A modern event management system allows event organizers to market and promote the event by sending out invitations to prospective attendees.


Online Attendee Registration: Your invitees can simply register online for the event through the event website.


Online Fee Collection: For commercial events and conferences where the attendees are required to pay a participation fee or buy a ticket, the software should have the provision to collect fees online.


Attendee Engagement Features: The success of your event depends on how engaged your attendees are with the event. Therefore, the event management system should have the features that allow managers to reach out to attendees via push notifications, emails, surveys and polls. Eventleaf has a dedicated mobile app for the purpose. Called the Guide App, it allows attendees to review the event information, receive event updates, and interact with the speakers as well as other attendees.


On-site Attendee Check In: Once the attendees arrive at the venue, your reception staff should be able to confirm their registration and check them in quickly. You don't want your event staff to grapple with sheets of paper to see if the attendee's name is there. Just type in the first few letters of their name and the software should tell you in an instant. With Eventleaf, you can also confirm registration by scanning the barcode with a smartphone or tablet running the Check In mobile app.


Attendee Badge Printing: Attendee registration info is automatically placed on a professional-looking attendee badge with your logo and a unique attendee barcode. You can print attendee badges on site via the Check In App by simply connecting a wireless printer with the smartphone or tablet running the Check In app.


What to Look for in an Event Management System in 2022?
The coronavirus pandemic pulled the plug on in-person events and triggered the trend of virtual events. Virtual meeting software such as Zoom saw exponential growth and hundreds of virtual event apps entered the market. Now, as most workplaces have reopened amidst restrictions, the remote working trend is still persisting. Consequently, businesses are embracing the concept of hybrid events.
Hybrid meetings and conferences combine the interactivity and networking potential of in-person events with the convenience of virtual events. Hybrid events allow remote attendees to watch and participate in real events by integrating in-person event management platforms with virtual event software. The system you select should have the capability to manage in-person, hybrid, and virtual events, in addition to the key features mentioned above.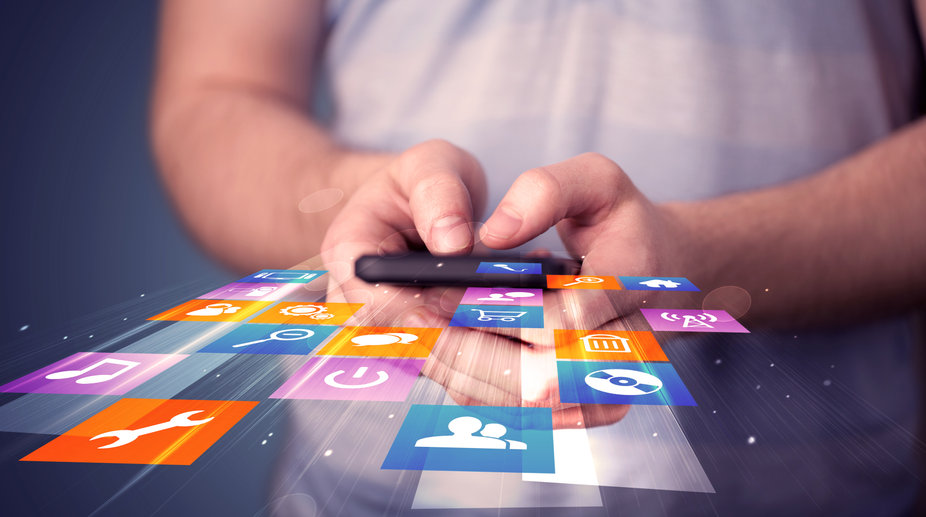 What is an Event Mobile App?
An event mobile app is an essential component of an event management and registration platform such as Eventleaf. The event app allows attendees to access all event information including venue, date and time, agenda, speakers, sessions, and presentation materials on the go. Eventleaf's Guide mobile app also allows attendees to interact with speakers and other participants and plan breakout sessions or one on one meetings using virtual meeting tools such as Zoom, GoToMeeting and WebEx.
How to Choose an Event Management System?
The first thing to do would be to analyze your event management needs. See what types of events you need to manage and how many attendees you will need to handle. Are most of the events you will be managing going to be in-person, virtual or hybrid? Regardless of your exact needs, however, there are certain common qualities you should look for in the event management system that you are considering.
User Friendliness: The event management software will be used by event managers as well as by your frontline staff, attendees, and exhibitors. It should be intuitive and easy to use by everyone.


An All in One Platform: It is more convenient to use a single platform for all of your event management needs, such as event planning, attendee invitation and registration, ticket sales, boarding and lodging arrangements, on site management, surveys and polls, lead retrieval, and other activities that you need to perform.


A Similar Client Base: The system you're considering should have a range of clients with event needs similar to yours. An app may be good for managing small social events but may struggle when large corporate conferences are involved.