What is Virtual Conference Management
A virtual conference is a large, multi-session online event in which the attendees interact in a virtual environment. A virtual conference typically includes webinars, webcasts, live streaming, and interactive presentations. All of these activities must be well planned and coordinated for the conference to go smoothly.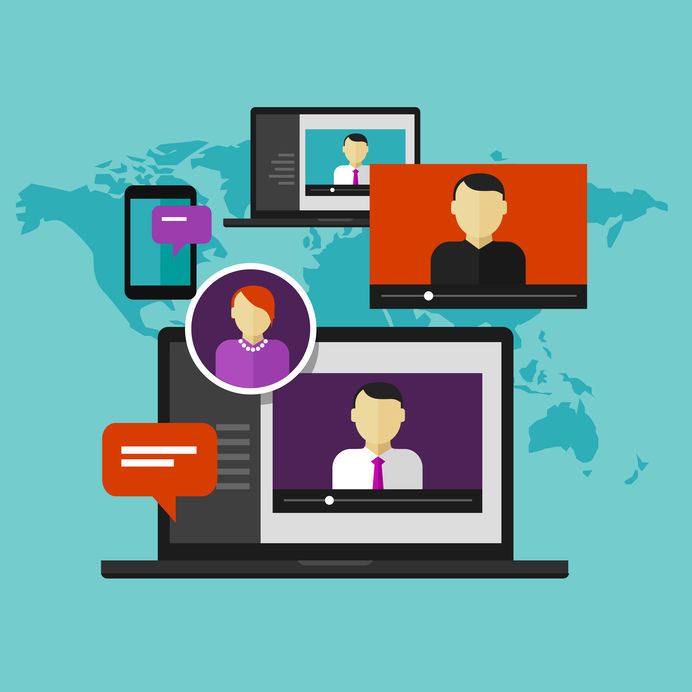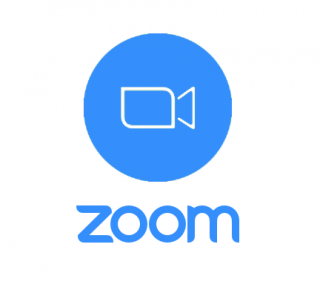 Tools for Virtual Conference Management
Just like in-person conferences, virtual conference management also requires software to run smoothly. Here is the technology you will need:
An event management platform for creating, promoting, and registering the conference
Video conferencing apps such as WebEx or Zoom
Live streaming apps such as YouTube and Facebook Live
Webinar apps such as GoToWebinar, GoToMeeting, or GoToTraining
The All-in-One Virtual Conference Management Platform
Virtual may be the new normal, but Eventleaf is still the best conference management platform. It is the all-in-one software that includes all the tools you need. Eventleaf's cloud-connected globally-accessible platform allow you to:
Easily create your virtual conference
Create a native mobile-friendly conference website
Register participants and share your event details via Eventleaf Guide App
Collect participation fees online
Present live via webinars, livestream or webcast
Collect feedback after the conference
Collect and manage conference abstracts online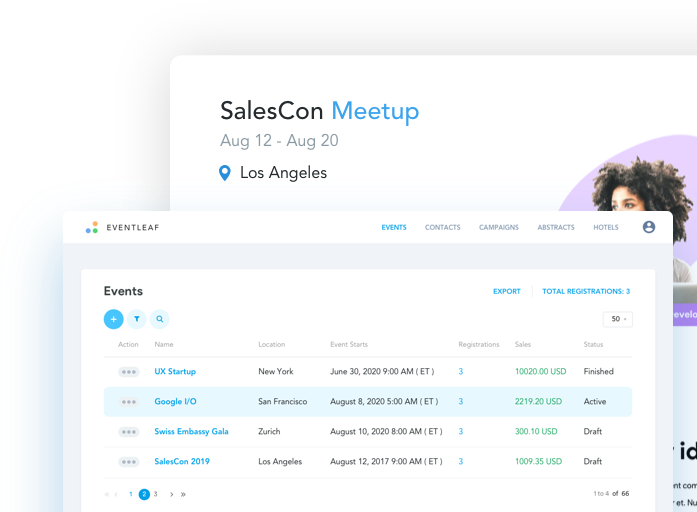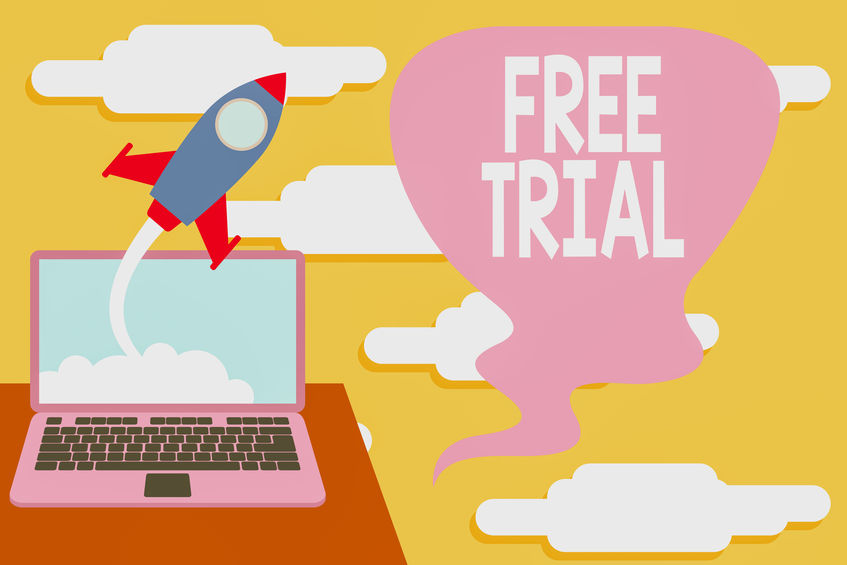 Start Planning Your Virtual Conference
You can start by creating your conference and designing a native event registration website on Eventleaf. Check it out, it's free!
Watch Video
Watch a short video highlighting various Eventleaf virtual conference platform features.