1. Suitability for Your Event
The event management system you are considering should have a verifiable track record of managing events similar to yours.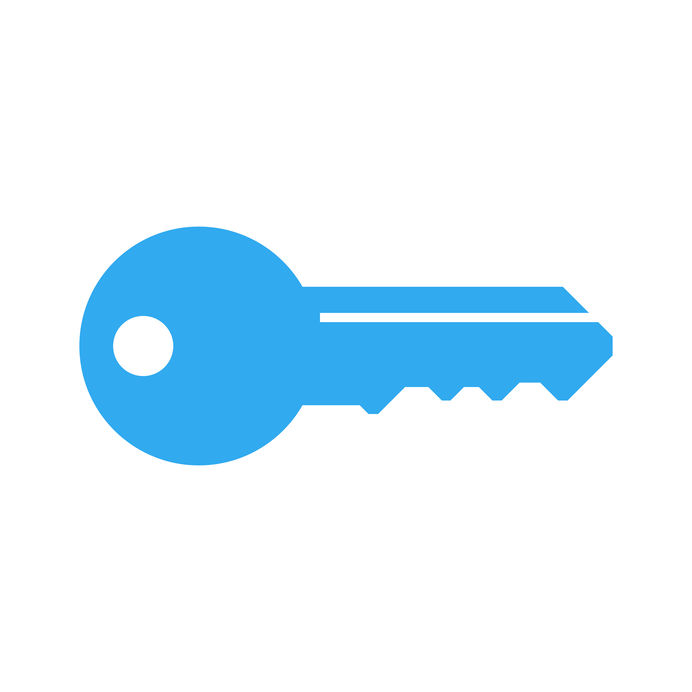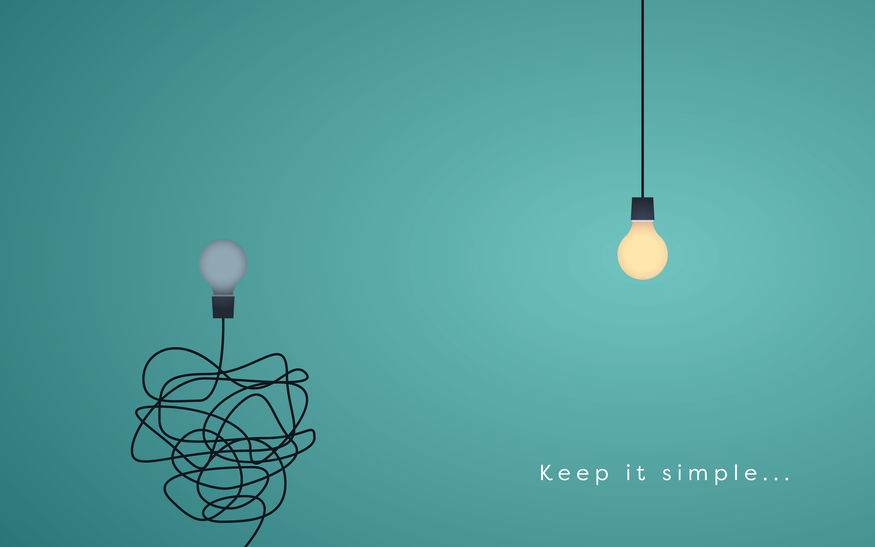 2. Easy to Use
Make sure the system you select has the shortest learning curve. Even the most feature-rich software is no good if your attendees and staff find it difficult to use.
3. Budget Friendly
Select an event management system that has a clear and transparent pricing structure. If the provider does not provide upfront pricing, you might be in for an unwanted surprise.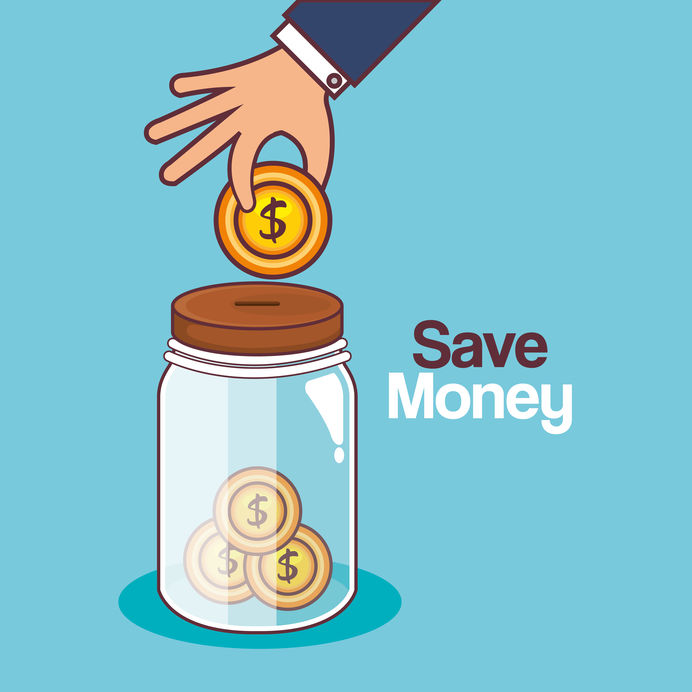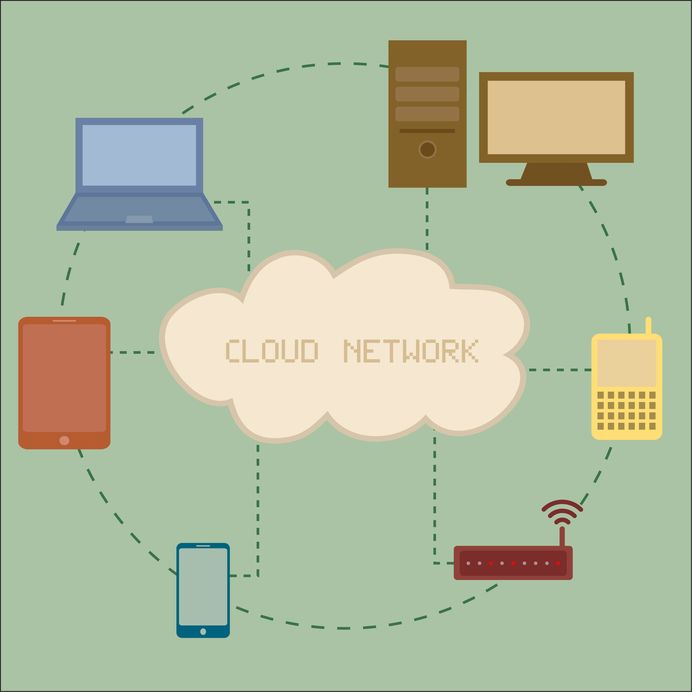 4. Globally Accessible
The best event management systems are connected to the cloud. You can access them through your phone or laptop from anywhere and manage your event without getting tied up.
5. Event Website
Make sure your platform and payment plan include a free website for your event. Also ensure that the site customization process is easy and intuitive.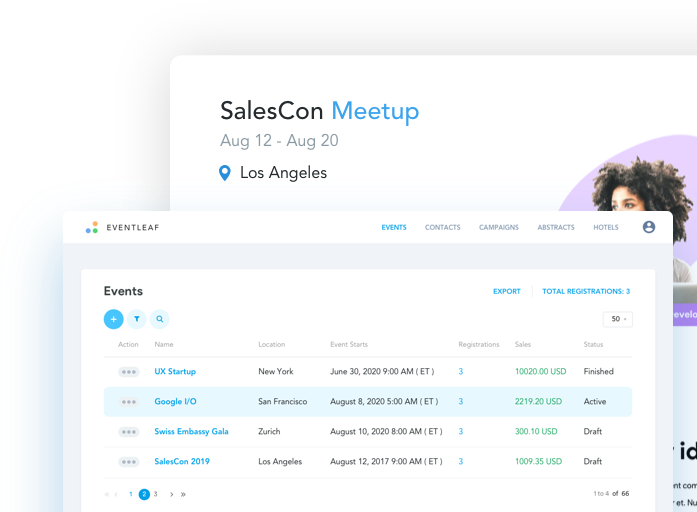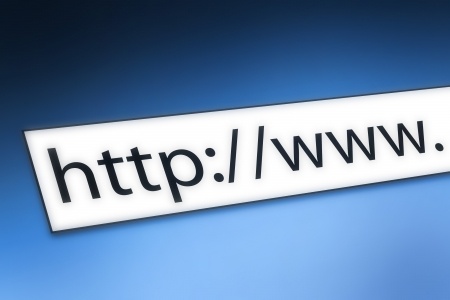 6. Online Registration
Almost all contemporary event management systems allow participants to register online. Just make sure the registration process is simple and professional looking.
7. Event Notifications
Does the event management system allow you to send event updates and notifications to registered users? Make sure it does.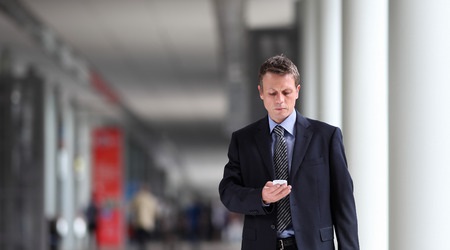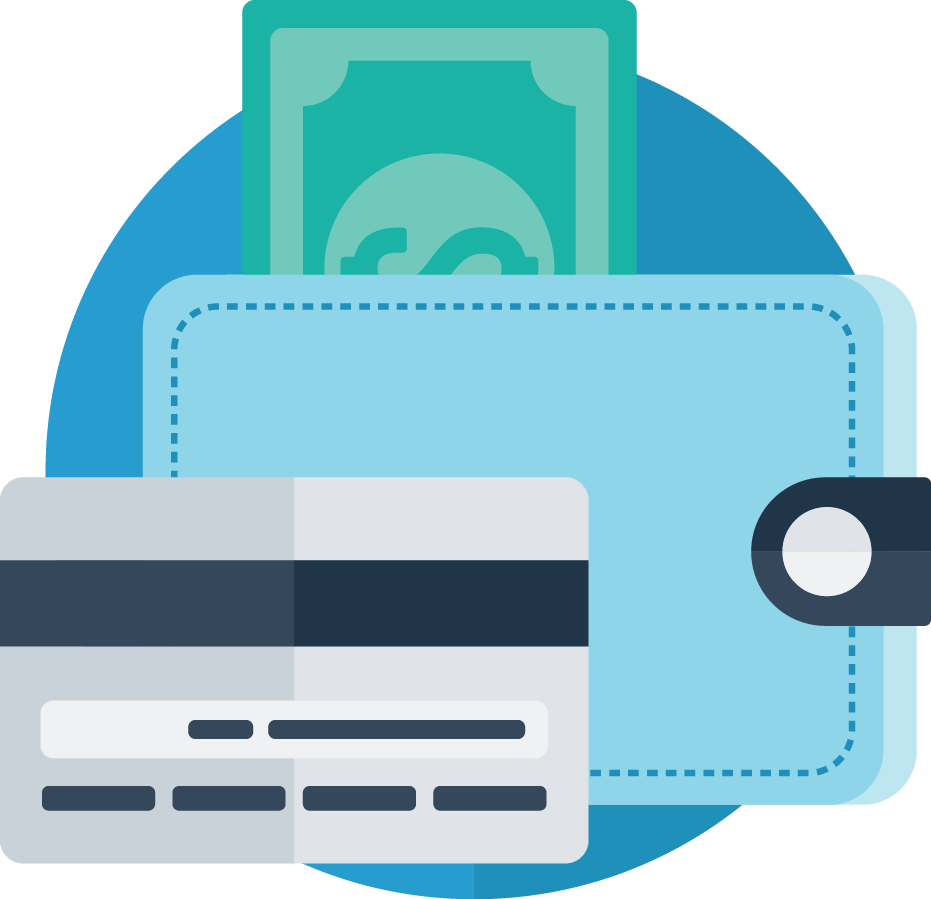 8. Online Ticket Sales
The platform must allow event managers and hosts to sell tickets and accept payments online using multiple secure payment methods.
9. Attendee Self Check In
When at the venue, attendees should be able to check themselves in without hassle. The event management system should have a dedicated check-in app for the purpose.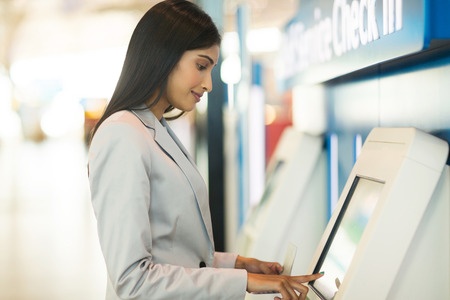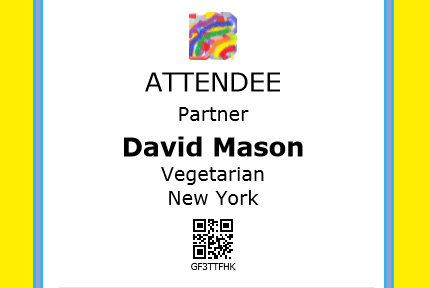 10. Event Badge Printing
The software should automatically create customizable event badges from the information attendees provide during registration.
11. Mobile Friendly
The platform should be easy to access via mobile and optimized for a smooth mobile user experience.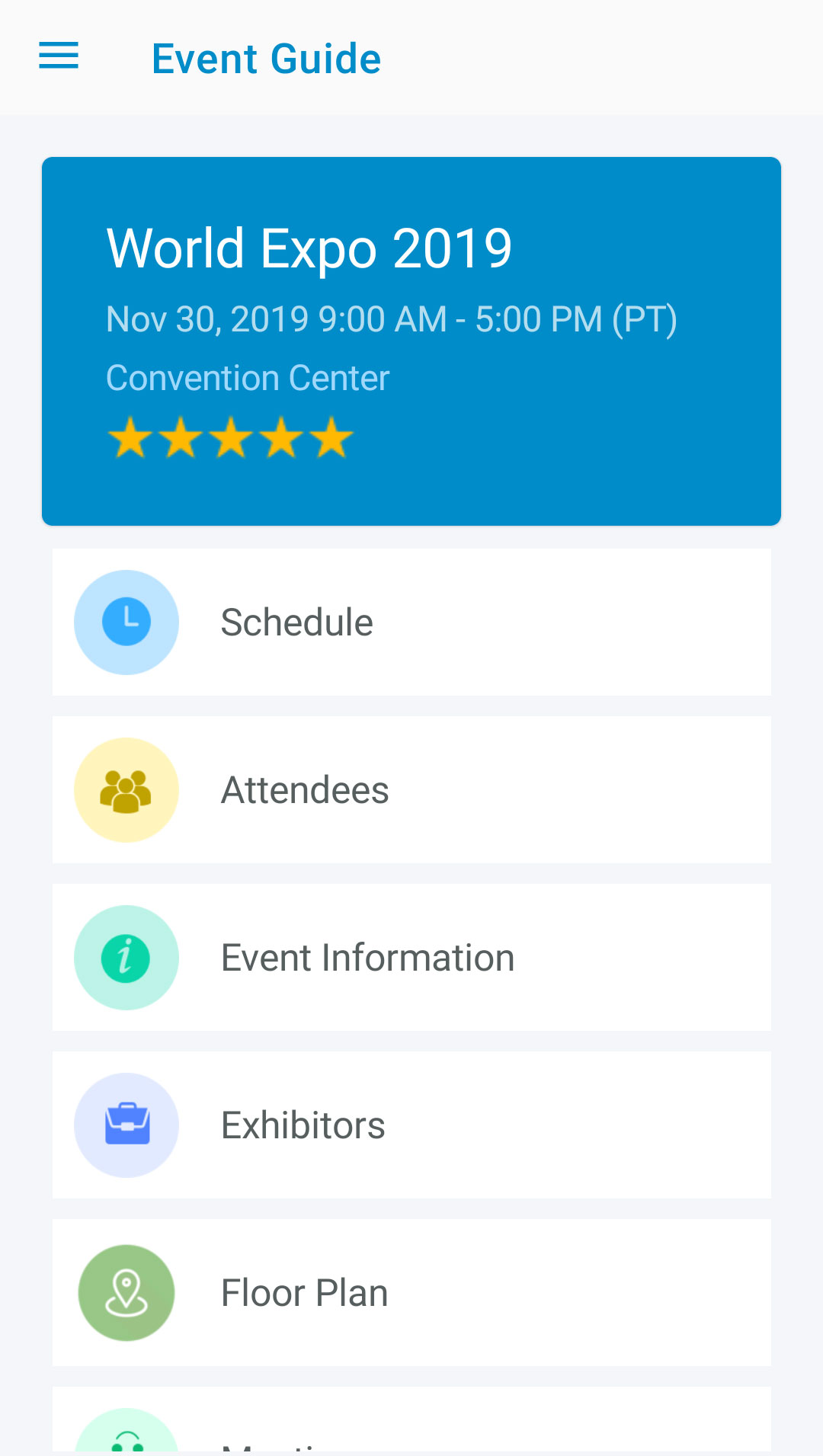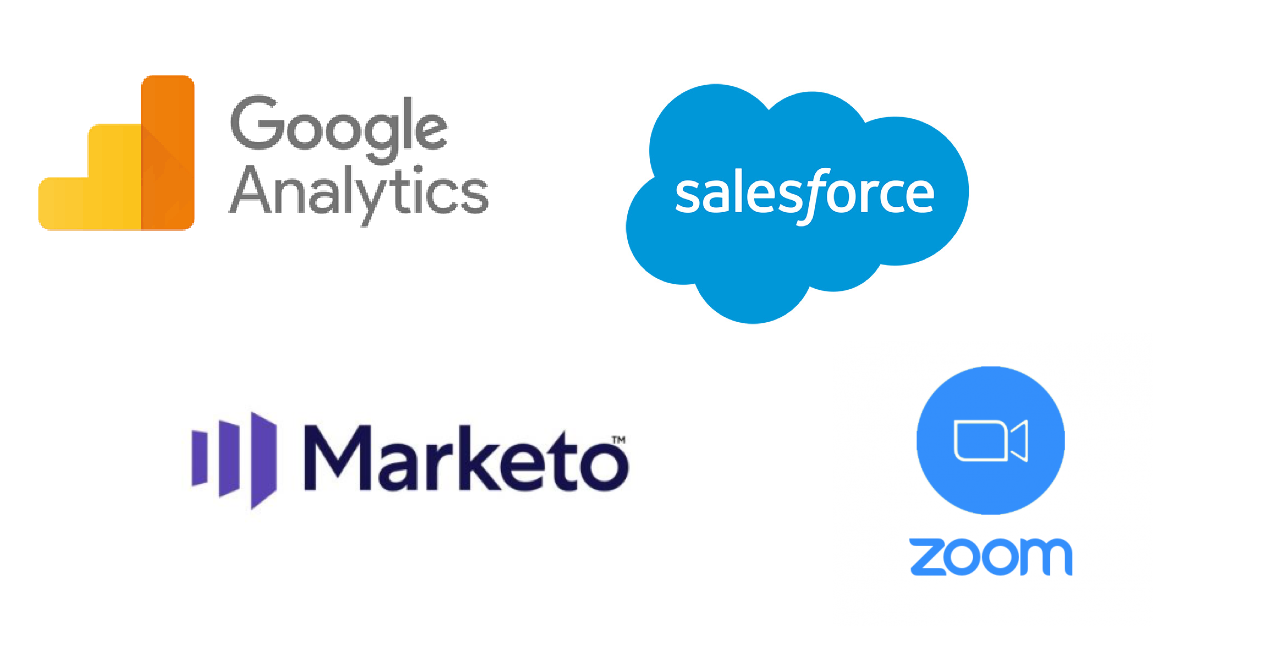 12. Integration with Other Platforms
The system should be able to integrate with video conferencing apps, visitor management systems, CRM, and other systems as required.
13. Virtual Events
Virtual events are the new normal, so your event management platform should be able to handle virtual and hybrid events, in addition to in-person events.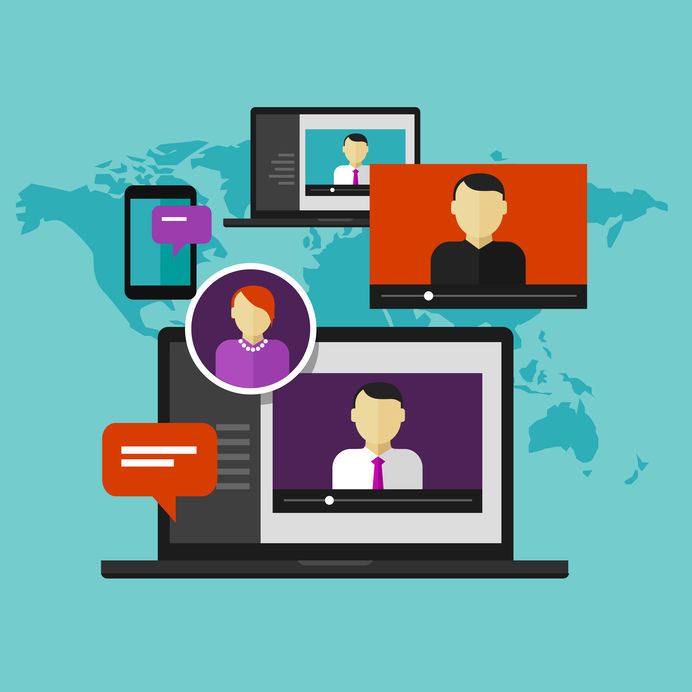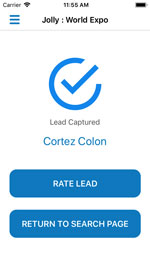 14. Lead Collection App
Your exhibitors want to collect leads from your event. The best event management systems allow exhibitors to capture the attendees information simply by scanning their cards with a mobile device.
15. Abstract Management
Invite people to submit abstracts for your upcoming conferences and events. Review, rate, accept, and import submissions into the events.
Don't have the time to compare ten different platforms? Try the event management system that has it all.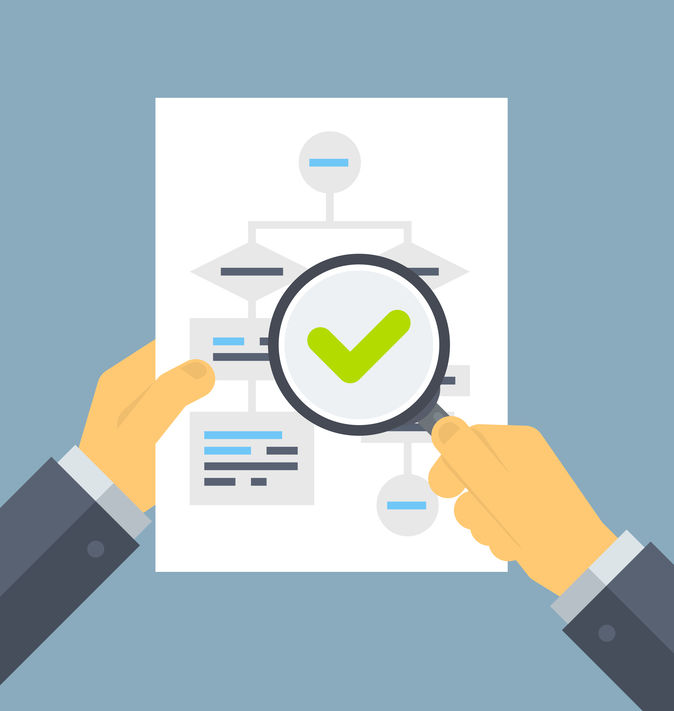 Watch Video
Watch a short video highlighting various Eventleaf event management system features.