Add Agenda
Add sessions to your event timeline; list date and time, a title and description, include documents, list the speakers/presenters and add search tags for each session.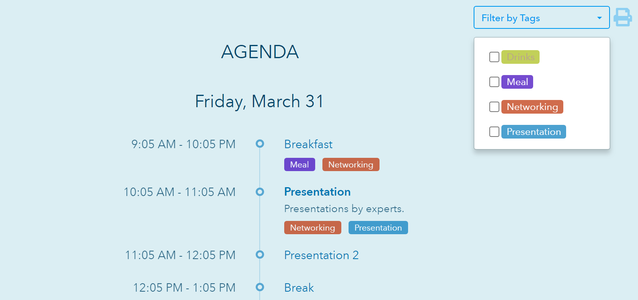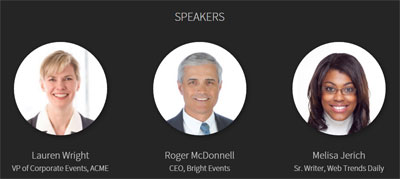 Add Speakers
Add speakers to be listed on your event page. Invite speakers to update their profile, which may include a photo, name, title, bio, YouTube videos, websites, and social media connections. Prioritize keynote speakers by placing them first and highlighting their information.
Add Exhibitors
Similar to speakers, you can include exhibitor information, such as their name, logo, description, event booth number, contact information, social media connections, videos and documents on the event page.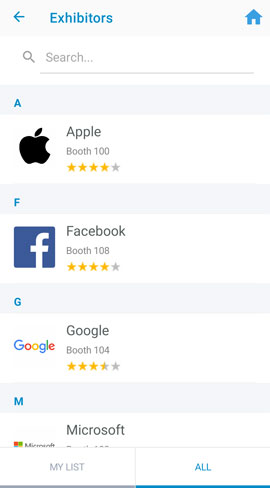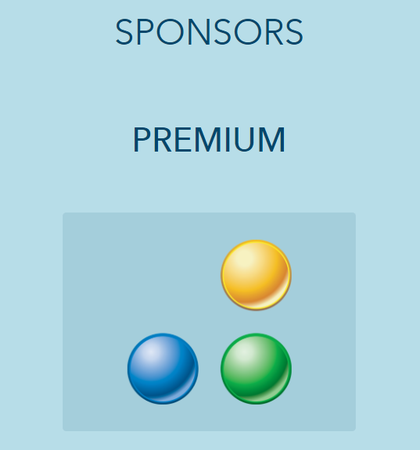 Add Sponsors
Sponsors can be added in multiple tiers. If your event has different sponsorship tiers available, they can be organized and managed as such.
Add Photos
If you have photos (e.g., of your venue, or of previous events) you can upload them to be displayed in a photo-carousel on your landing page for visitors to view and scroll through. This is a great way to show your registrants what to expect to see upon arrival.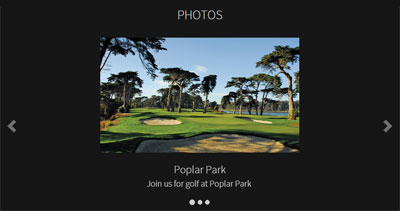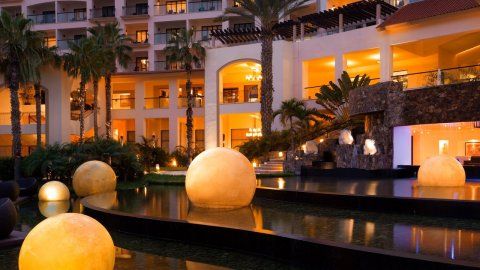 Add Hotels
Are you partnering with local hotels or do you just want to provide accommodations for you attendees? You can create 'hotel profiles' with any hotel information you would like to add, along with a reservation button that links directly to the hotel's reservation page.
Customize Design
We understand that the theme and design of your event is important to you. Eventleaf online event management platform offers an expansive yet intuitive design toolset that allows you to sculpt your landing page to best fit you.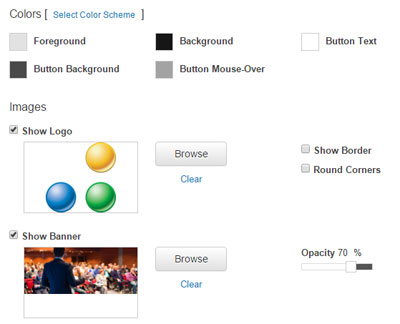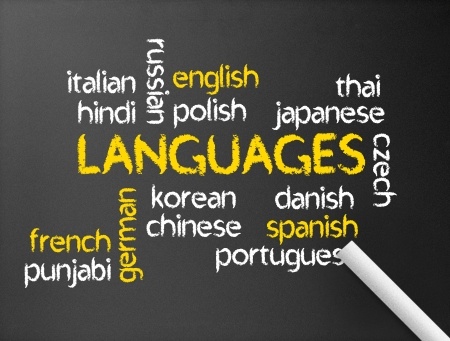 Choose A Language
Select one of several supported languages so your attendees can register in their native language.
Eventleaf online event registration platform is available in English, Arabic, Chinese (Simplified and Traditional), Croatian, Czech, Danish, Dutch, French, German, Greek, Hebrew, Hindi, Italian, Japanese, Korean, Portuguese, Russian, Serbian, Spanish, Thai and Turkish.