Create Virtual Sessions
Create virtual sessions and link them to Zoom meetings in a second. Provide your attendees a genuine virtual experience that will feel like a real-life event. Whether your attendees use Zoom desktop or Zoom app, they can quickly join your events and take part. For further help, you can check our How-To Video.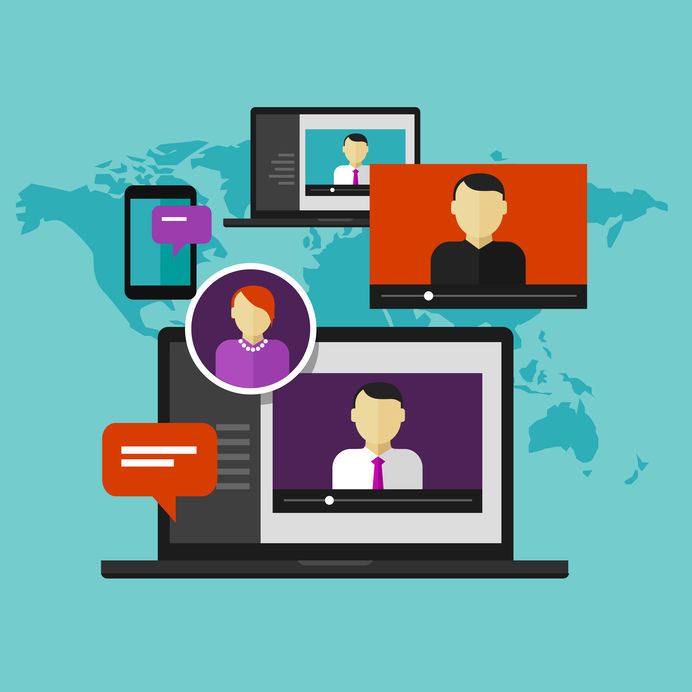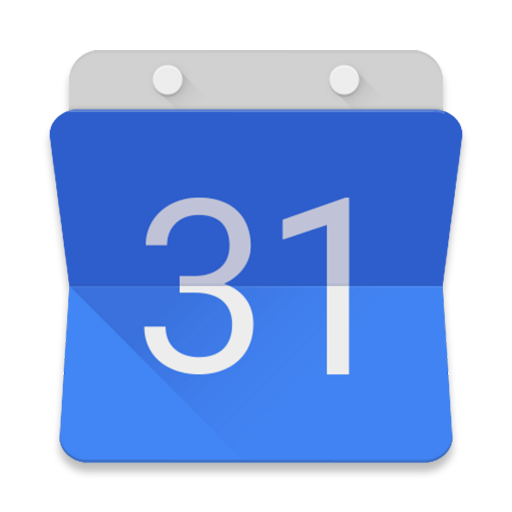 Add To Calendar
Help your attendees remember Zoom meetings that you have inside your Eventleaf platform. Allow attendees to add registered virtual sessions to their calendar and set up reminders, so they show up right on time.
Join Session
There is more than one way to join Zoom meetings with Eventleaf. Attendees can join event sessions by clicking the link in their calendar or email or clicking on the join session button in the Eventleaf Guide App. Allow your attendees to access the virtual session using the method they find most convenient.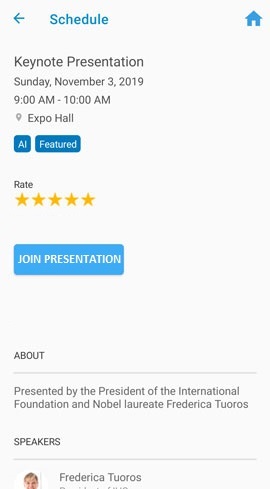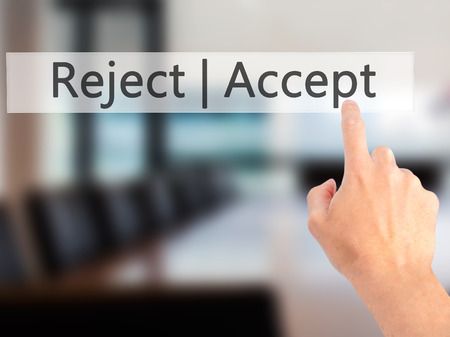 Restrict Access
You may not want everyone to have access to the session. Eventleaf makes it easy to limit access to the virtual session to only the attendees that registered for it.
Track Attendance
You don't have to manually track whether an attendee joins your Zoom conference. Eventleaf tracks attendees as they join, allowing you to focus on the event and review who attended later.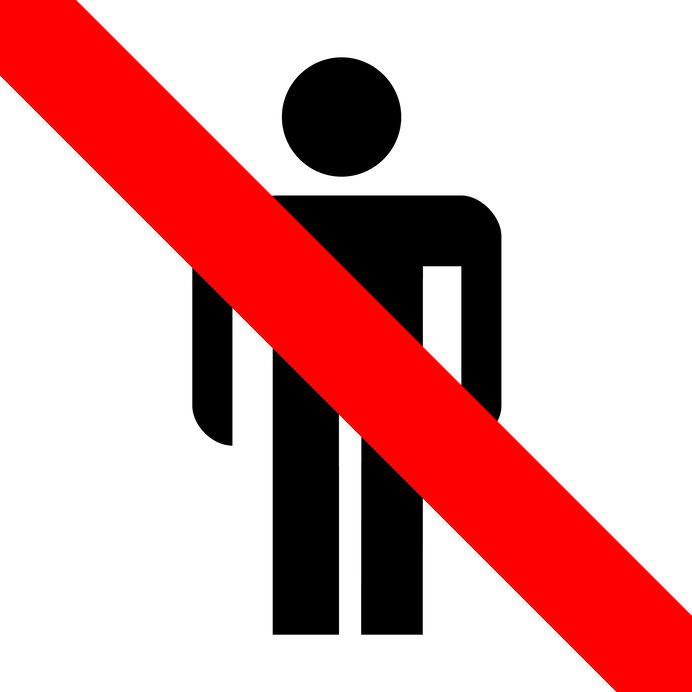 Block Unauthorized Access
Eventleaf ensures that no unwanted guests slip into your meeting by routing your attendees to the proper Zoom meeting automatically, so there's no need to make the meeting Zoom link public. You can even change the Zoom link right up until the session starts.